About Advisor (Fisheries)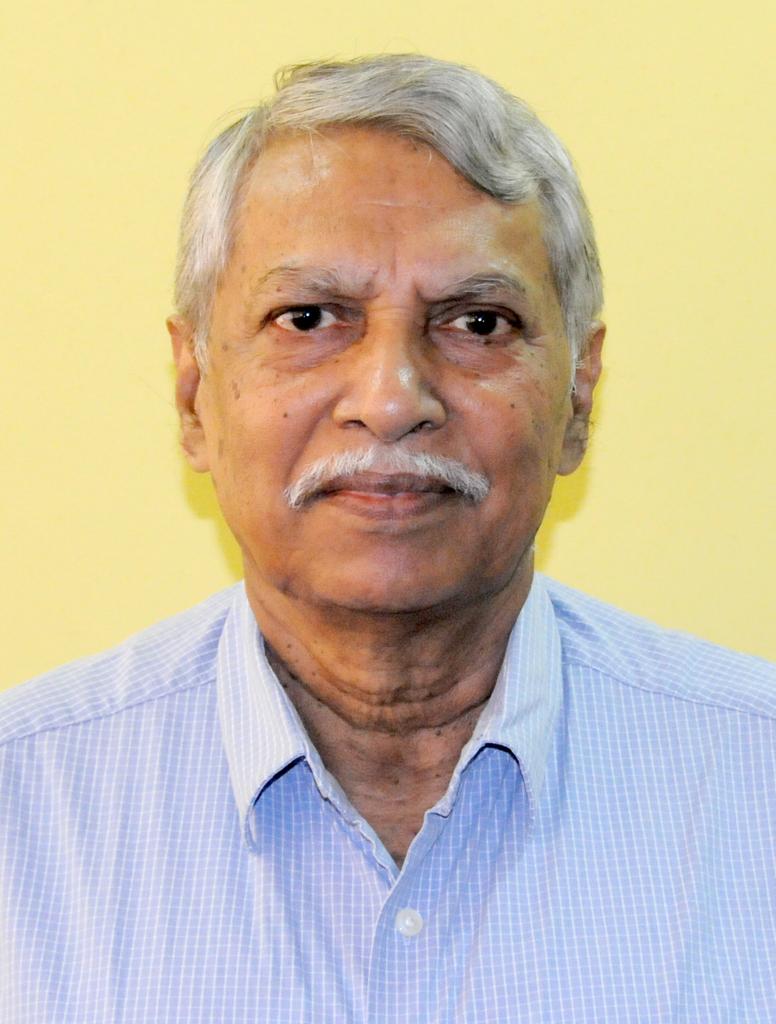 Name
:
Dr. Dilip Kumar
Address
:
Bihar Animal Sciences University,
Bihar Veterinary College Campus, Patna – 800014
E-Mail
:
dk.dilipkumar@gmail.com
Phone
:
9560455702
A  fisheries / aquaculture professional with over 45 five years of exposure and experience of working with several National (ICAR-CIFRI, ICAR-CIFA, ICAR-CIFE, NITI Ayog, Planning Commission, BASU, etc) and International / Regional organizations (FAO, UNDP, IFAD, UNOPS, NACA, and World Bank) in India, South and Southeast Asian countries and briefly in East African countries in various capacities (Scientist, Project Leader, Head of  Division, Chief Technical Advisor / Team Leader,  Director / Vice Chancellor / Adviser / Chairman – Committees for formulating XIIth Five Year Plan National Inland Fisheries and Aquaculture Policy for India, etc).
Major assignments and activities ranged from conceptualization, formulation and execution of laboratory and field based research and development projects encompassing various aspects of aquaculture and fisheries. Started my research career with ICAR-CIFRI made significant  contribution in the field of integrated fish culture and its pilot scale demonstrations in West Bengal. Subsequently continued research in the field of fish health at ICAR-CIFA where developed a fish cell line and used the same for diagnostic fish virology. Subsequently moved to UN-FAO and NACA (Network of Aquaculture Centres in Asia-Pacific)  where  my activities were related mainly to promotion of aquaculture training and research among NACA member countries through regional cooperation. While working with NACA I promoted regional cooperation in training and research among NACA member countries and facilitated organization of Asia-Regional Aqua Farmers' Association. During this period I also steered the NACA-FAO-OIE Asia Regional Programme on Trans-boundary  movement of live aquatic animals and disease reporting system. Prior to Joining NACA he worked for UN-FAO in Bangladesh, Vietnam and Sri Lanka for institutional strengthening of the fisheries sector and promotion of aquaculture. He was also assigned by FAO to review the status of aquaculture in East African countries. He again joined UN-FAO to work in Bangladesh where he introduced and demonstrated a community based model for coastal fisheries resources management across 100 km long coastal segment. The Trickle Down System (TDS) of aquaculture extension developed and demonstrated under FAO project in Bangladesh is still followed in Bangladesh and other countries. Lately shifted to the domain of higher fisheries education by taking over as the Director / VC of ICAR-CIFE, Mumbai where I brought several reforms in course curriculum development while striking a better balancing between knowledge and skills and introduction of several new streams like Fish Physiology and biochemistry, Fisheries Extension and Fisheries Economics.
After retiring from ICAR –CIFE and FAO in 2010 continued working for Planning Commission as Chairperson of the Committee for drafting the 12th Five Year Fisheries Sector Development Plan. Subsequently he worked for FAO in Nepal where he drafted the fisheries and aquaculture development policy and formulated an Aquaculture Investment Project. Subsequently he worked with UN-FAO in Myanmar as the Chief Technical Adviser for the formulation of "National Action Plan for Poverty Alleviation and Rural Development through Agriculture (NAPA)". After returning from Myanmar  in 2016,  he contributed for the formulation of guidelines for application of technology in Livestock and Fisheries Insurance as Chairman of the Task Force constituted by NITI AYOG. He also worked for drafting a national inland fisheries and aquaculture policy as the Chairman of the committee constituted by the Union Ministry of Agriculture and Farmers Welfare. Currently he is working as Adviser to the Bihar Animal Sciences and Fisheries University (BASU) for establishing a new College of Fisheries. He wrote several books of which three are published by FAO and one by ICAR. The project "Pond Aquaculture Extension Services" in Bangladesh was rated as the best project delivered globally for which the prestigious FAO "Eduawrd Souma Award" was conferred. Besides,  there are several other national awards and fellowships.